| | |
| --- | --- |
| Posted on January 12, 2017 at 8:15 PM | comments (23) |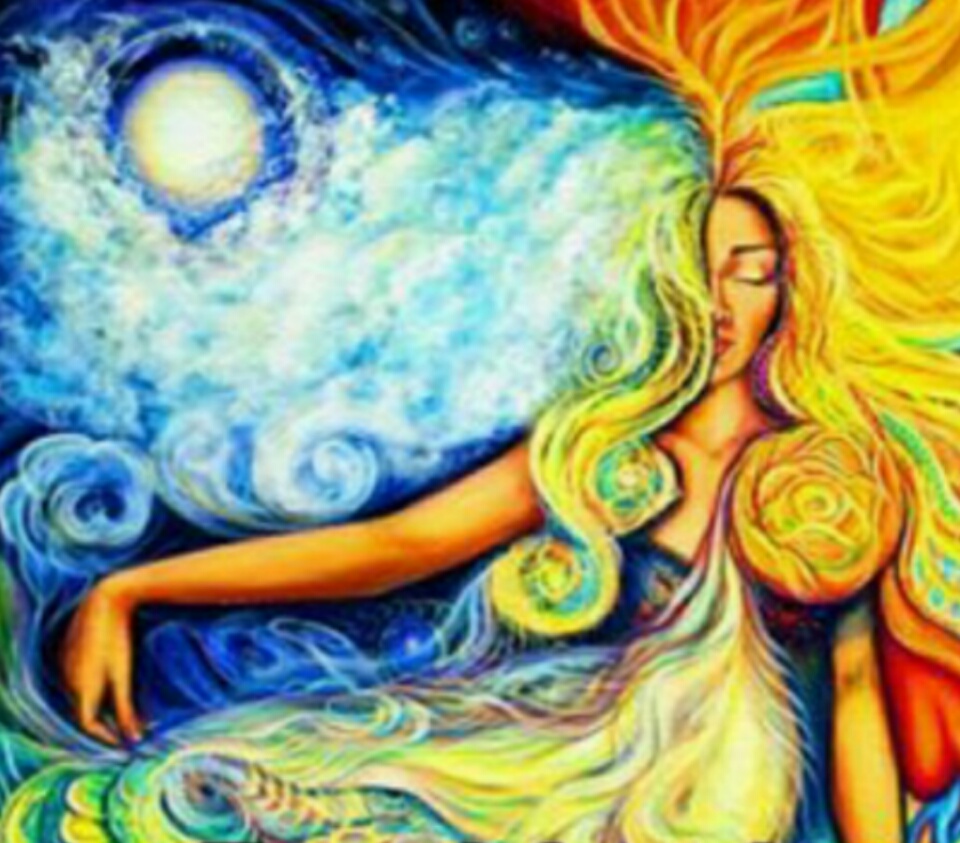 Ever since the new year started I've been feeling some type of way, at first I couldn't even put it into words, just awkward , like my energy was off, in a fogg almost.  So I started this detox as a way to get back intune, to realign my mind, body and soul.
Here you will find the steps I am taking on this journey.
wake up at...
Read Full Post »